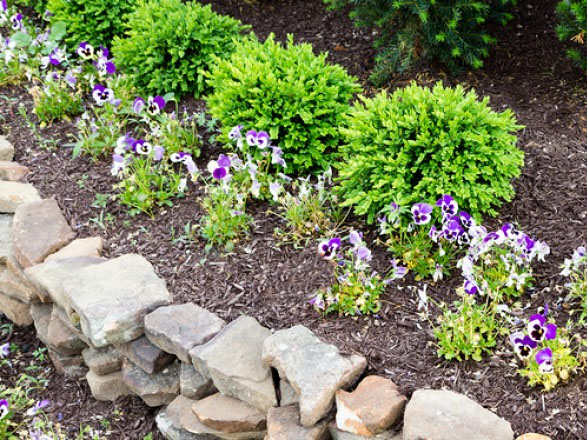 Get Your Yard Ready for Spring!
Call Us Today at 815-636-4748
Here at Foss Landscape we want to make sure that you are ready for the upcoming season. A well-maintained yard is something to be proud of no matter what time of year it is! It is best to keep on top of yard maintenance, so that it does not pile up. Foss Landscape is able to provide you with top quality lawn care to ensure that your yard is the best one on the block. We recommend a variety of services to prepare for the upcoming season. Our professional staff is ready to get your yard ready for spring with services including:
Core Aeration & Seeding
Spring fertilizer
Mowing
Trimming-Mulch
Leaf Removal
Landscape Design
Planting
Are you ready to have the best yard in the neighborhood?
Discover how easy it is to achieve and maintain a lush, vibrant yard with Foss Landscapes. Let our professional staff provide all the landscaping services you need to create your ideal lawn. Get your free estimate on residential landscaping services in and near Rockford and Machesney Park, IL, and surrounding areas by calling Foss Landscapes today.