Retaining Wall Installation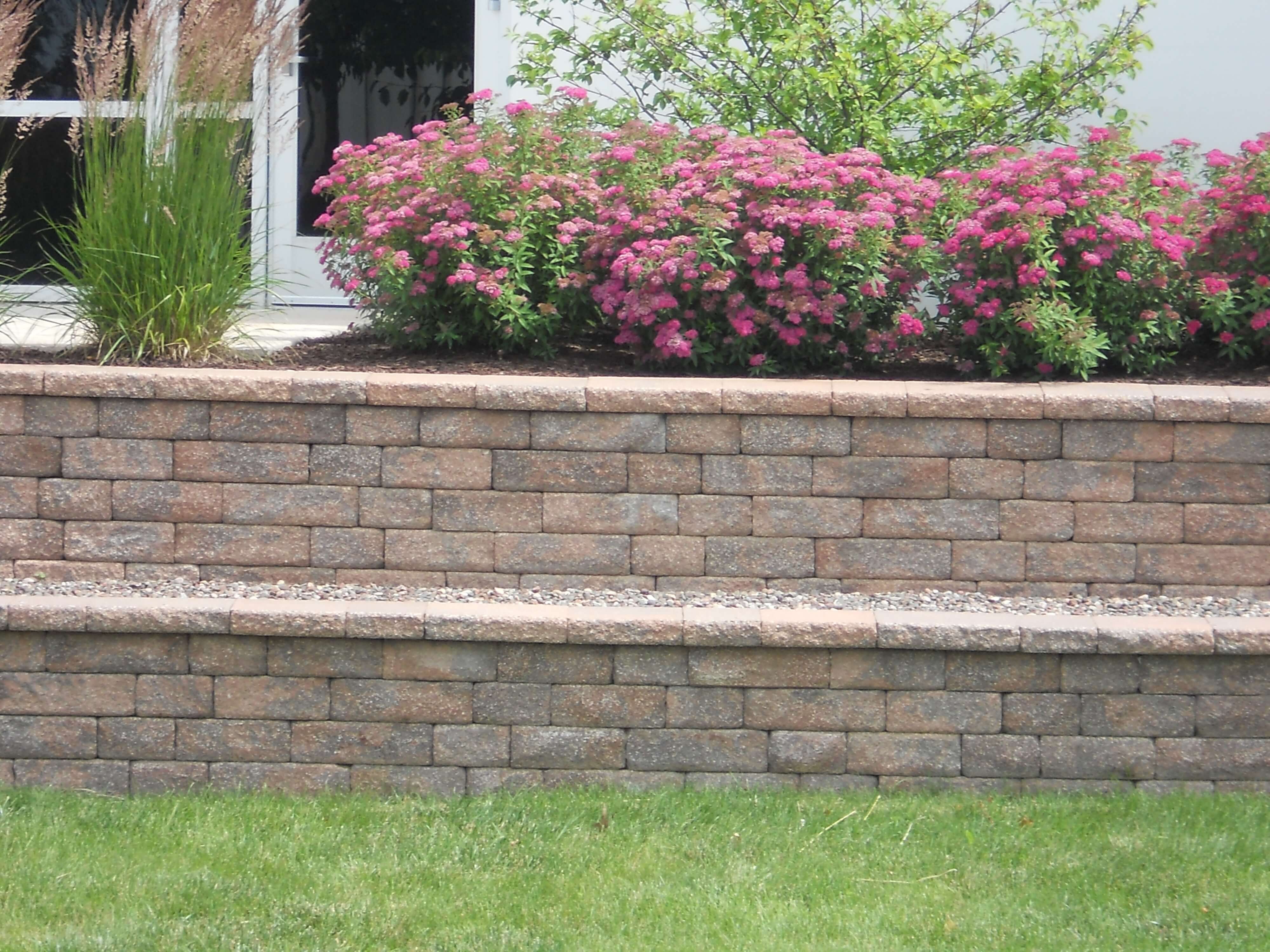 Having Trouble Holding Your Ground?
Prevent Erosion and Beauty Your Rockford or Machesney Park, IL Home
You've got plenty of land on your property, but much of it is sloped and lies unused. If you'd like to make use of this space, turn to Foss Landscapes Inc of Machesney Park, IL for a retaining wall installation. We can use rock, concrete, wood and boulders to create retaining walls that will enhance the appearance of your outdoor space and prevent your sloped land from eroding.
3 Signs You Need a Retaining Wall on Your Property
Retaining walls can serve a variety of aesthetic and functional purposes on your property. Here are a few indicators that you should install a retaining wall in your yard:
Your land is too sloped to be useful
Your land experiences severe erosion
Your property experiences frequent flooding
Consult with Foss Landscapes Inc about installing a retaining wall on your property.
Are you ready to have the best yard in the neighborhood?
Discover how easy it is to achieve and maintain a lush, vibrant yard with Foss Landscapes. Let our professional staff provide all the landscaping services you need to create your ideal lawn. Get your free estimate on residential landscaping services in and near Rockford and Machesney Park, IL, and surrounding areas by calling Foss Landscapes today.