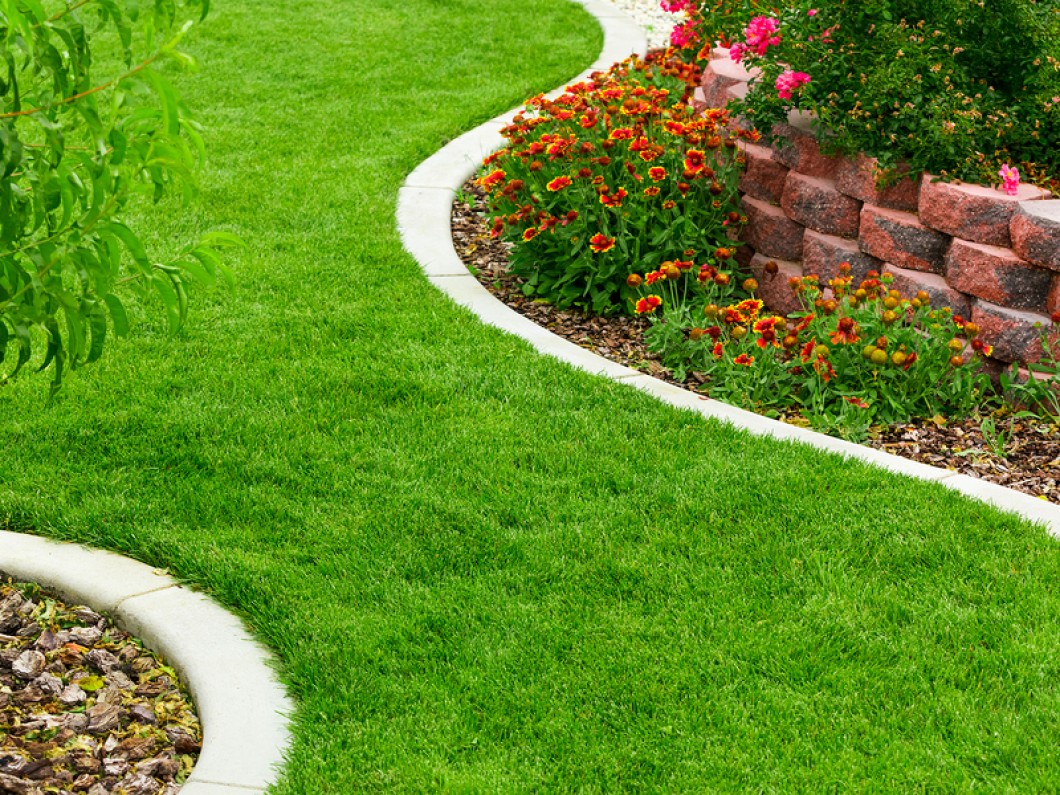 Keep Your Yard Looking Clean
Lawn Mowing and Trimming Services in Rockford and Machesney Park, IL
Your life gets busy – let someone else take care of the yard work. A well-manicured yard does wonders for your curb appeal. Our team takes great care in ensuring your yard always looks its best. Our dependable, quality-focused experts can take over your lawn mowing and trimming duties so you can get back to enjoying your yard.
Are you ready to have the best yard in the neighborhood?
Discover how easy it is to achieve and maintain a lush, vibrant yard with Foss Landscapes. Let our professional staff provide all the landscaping services you need to create your ideal lawn. Get your free estimate on residential landscaping services in and near Rockford and Machesney Park, IL, and surrounding areas by calling Foss Landscapes today.