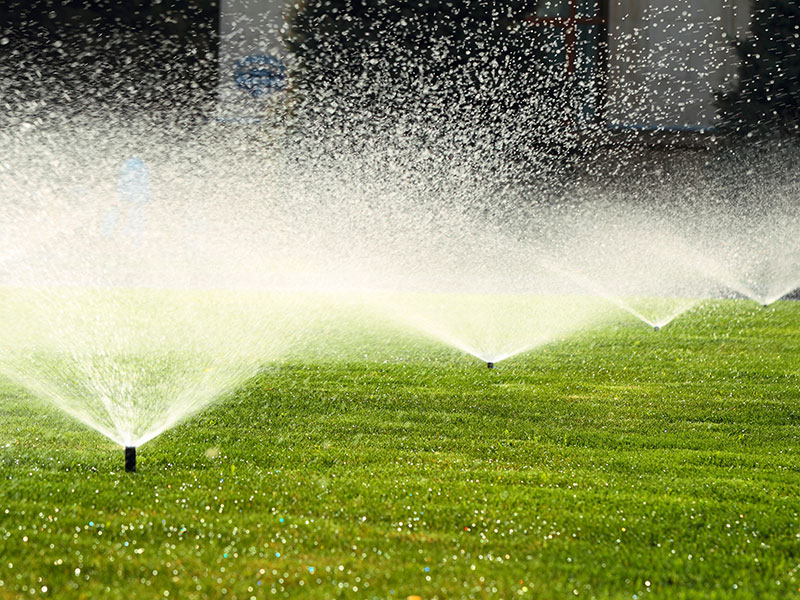 Keep Your Lawn Healthy
Irrigation Services and Installation in Rockford Or Machesney Park, Il
Leave your lawn looking lush and beautiful all year long without the additional maintenance. Our team of professionals install and maintain your irrigation systems – making sure bent pipes and leaks never get in your way. Keeping a close eye on your landscape, we make sure all automatic sprinkler systems match your lawn's specific needs.
Commercial Installation Available
Take the worry out of daily lawn care for your business. Installing a professional irrigation system can keep your lawn looking beautiful without the extra hassle. We install and maintain automatic sprinkler systems based on your landscape's needs.
Are you ready to have the best yard in the neighborhood?
Discover how easy it is to achieve and maintain a lush, vibrant yard with Foss Landscapes. Let our professional staff provide all the landscaping services you need to create your ideal lawn. Get your free estimate on residential landscaping services in and near Rockford and Machesney Park, IL, and surrounding areas by calling Foss Landscapes today.