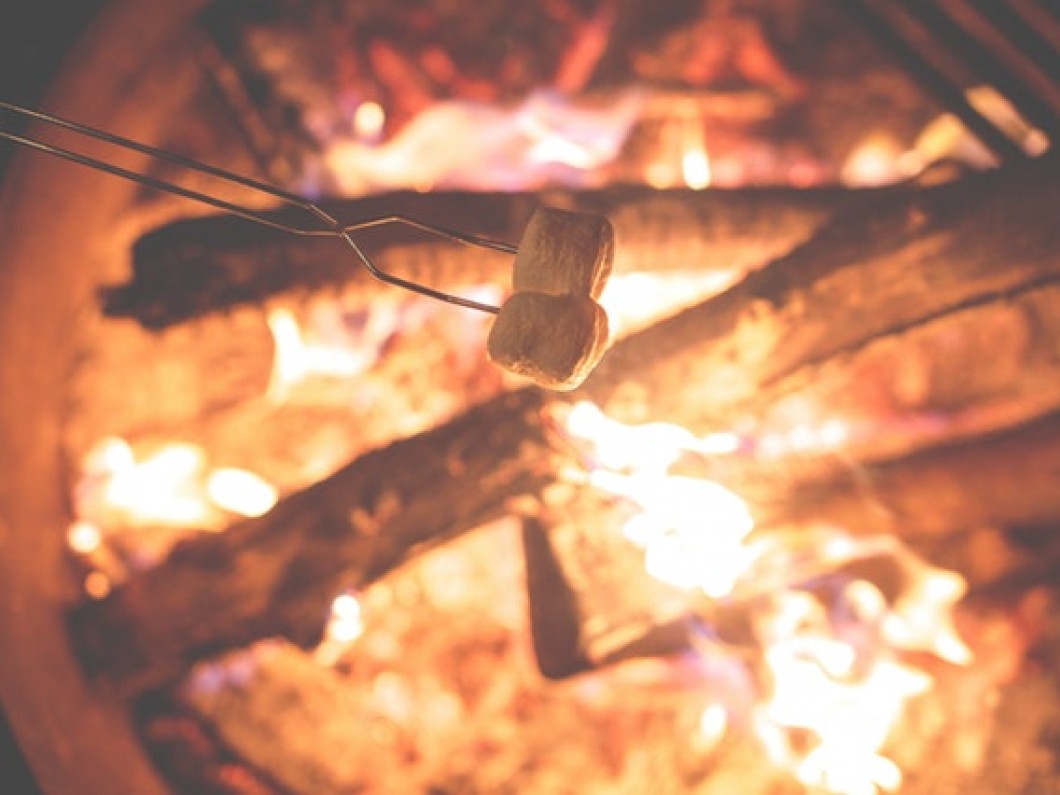 Outdoor Fire Pits Are Hot Right Now
Install a Fire Pit in Your Rockford Or Machesney Park, Il Backyard
You don't have to hike to a secluded campsite to enjoy the warmth and aroma of a crackling campfire. With the help of Foss Landscapes Inc, you can enjoy this experience right on your Machesney Park, IL property. Look forward to enjoying the beauty of an open fire at your convenience.
3 Reasons to Build a Fire Pit on Your Property
A fire pit is a great place to sit back, roast a couple of marshmallows and enjoy the company of the ones you love any time of year. Here are a few reasons to install a fire pit:
Create a centerpiece for your outdoor space
Increase the value of your home
Make the most of unused space in your yard
Turn to Foss Landscapes Inc for a fire pit installation.
Are you ready to have the best yard in the neighborhood?
Discover how easy it is to achieve and maintain a lush, vibrant yard with Foss Landscapes. Let our professional staff provide all the landscaping services you need to create your ideal lawn. Get your free estimate on residential landscaping services in and near Rockford and Machesney Park, IL, and surrounding areas by calling Foss Landscapes today.